I dagens komplexa samhälle behövs arkitekten som generalist, men räcker det att ha kunna lite om allt? Specialistkompetens efterfrågas allt mer och konsulterna blir fler och fler. Det är av stort värde för arkitektkåren att vi tillsammans bidrar och skapar en tydlig koppling mellan forskning, utbildning och praktik. 
Hur kan arkitekter själva arbeta för att fylla de kunskapsluckor som finns och driva fram utvecklingen i de frågor som är viktiga för oss? Vilka möjligheter erbjuds den som vill fördjupa sig i ett ämne och testa gränserna genom att experimentera? Vilken roll har utbildningen i att fostra en arkitektkår som driver på utvecklingen och tar egna initiativ?
Sveriges Arkitekter Skåne har bjudit in tre gäster som på olika sätt arbetar med att stärka kunskap för och med arkitekter utifrån och inifrån:
Åsa Bjerndell, arkitekt på White och medgrundare av CSAM, Center för studier av markanvändning
Simon Sjökvist, arkitekt på COBE och industridoktorand på Det Kongelige Akademi i Köpenhamn
Karin Kjellson, arkitekt och medgrundare, Theory in Practice och Arkitekturinstitutet
Moderator för kvällen är Kris Johnson-Jones, Arwidsson-stiftelsen
Som vanligt bjuds det på dryck och tilltugg. Välkomna!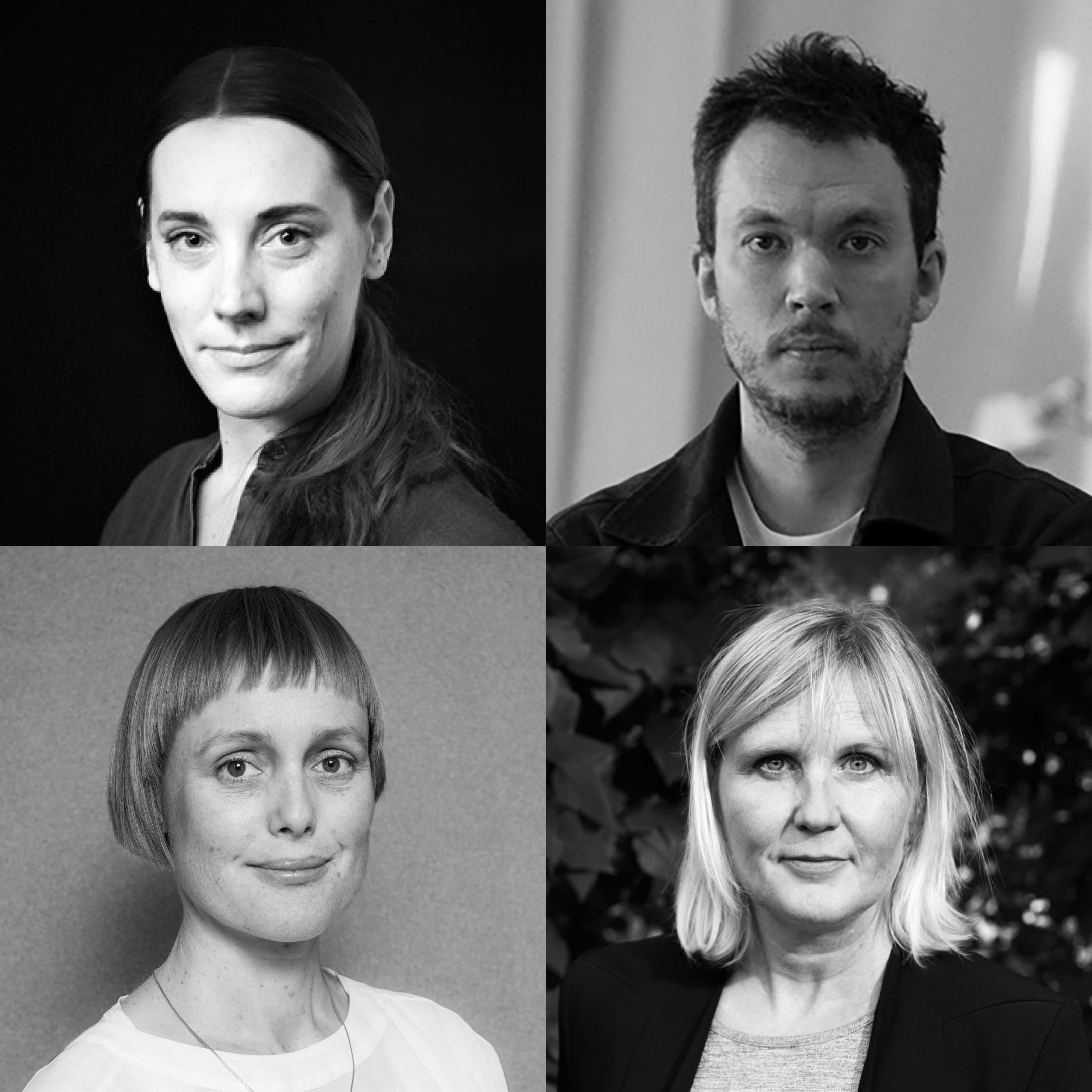 The speakers Åsa Bjerndell, Anders Johansson and Karin Kjellson as well as moderator Kris Johnson-Jones.